Gates, Railings & Fencing for Glasgow and the West of Scotland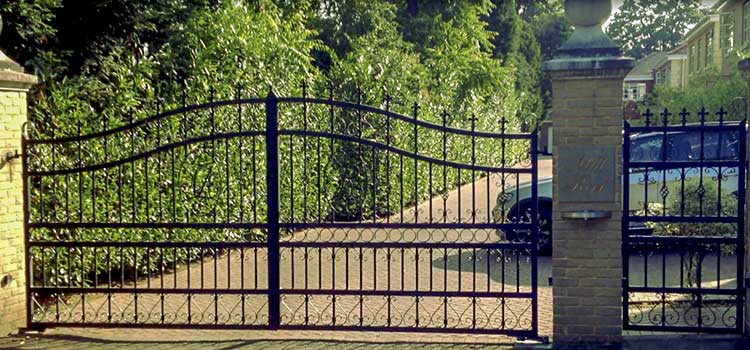 What we provide:
Metal gates and railings for your home or business and many other metal services
Competitive rates
Free consultation and measuring service
A range of designs to choose from
An automation service
Security service
A bespoke service
To help you decide on the best gate, railing or fence for your driveway or garden, call us at any time on 01294 835294.

We also provide many other metal work services which you can find listed below.
Click on the service you require in the list below:
Tall garden gates for added privacy
Metal garden arches
Metal wedding arches
Steel Lintels
Balconies
Click here to see our gallery
Contact us on 01294 835294 to learn more about our services and how Scotland's best metal workers and installers can help you.