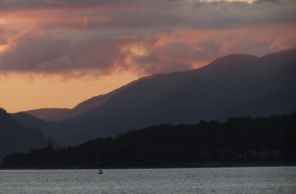 Gourock is a quiet sea-side town located in Inverclyde, Scotland with population of around 10,000 residents. New builds in Gourock and the residents high interest in home improvement have increased the demand for our customized driveway gates in Gourock. Abbey Gates can design, manufacture and install a set of beautifully crafted metal driveway gates for your home in Gourock.

What are the benefits of having a metal driveway gate in Gourock?
There are many benefits to having wrought iron driveway gates such as:
Heightened security
Controlled access with an interlocking system
No trespassers – In Scotland there are no laws againts trespassing but you can discourage them with a gate
No arbitrary sales visits
Increases the value of property
Gives a great first impression to your visitors
Increased privacy, especially with one of our metal screened gates
No unwanted cars parking or turning in your drive
Keeps the kids and pets safely behind the gates
The look of a driveway gate can give the impression of a house that uses the best security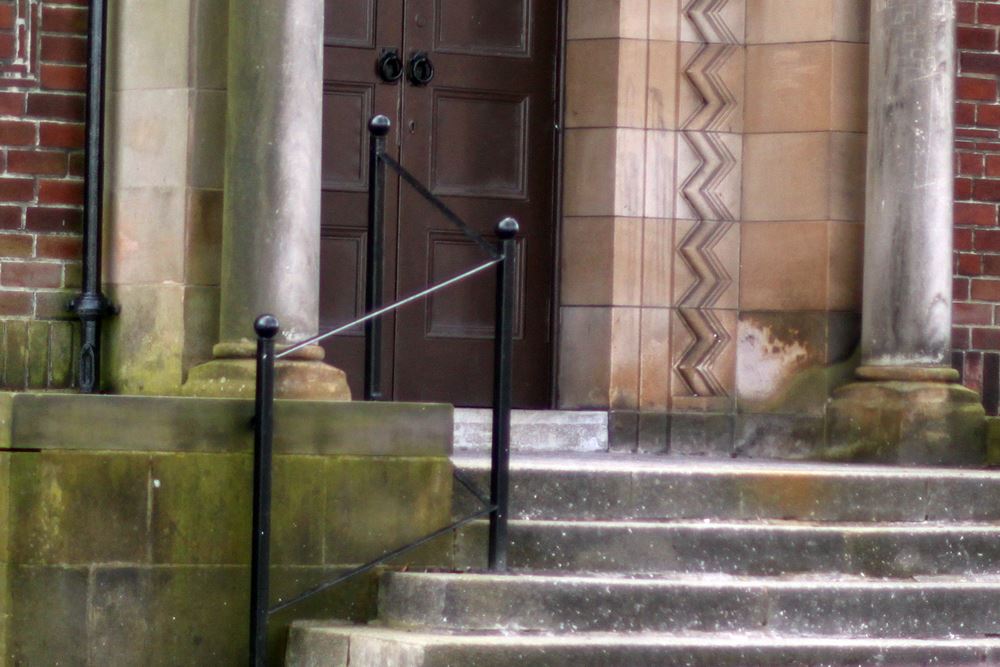 How do I get my new gate?

Call 01294 835294, email info@abbeygates.co.uk or fill out our contact form to arrange a free call-out to your premises at your convenience
Who us what design you want wither it be your own, custom design or from our catalog (presented to you during the call-out to your home)
After our call-out we will provide you with a quote and we will start the manufacture and installation of your new driveway gate in Gourock!
What style of gate should I get?
We provide a range of different types of gates from driveway gates, garden side gates, metal railings, dog gates and many more types to your specifications. We also have a wide range of designs, paints and additional decor that can be added to your chosen gate.
Gourock was, and still is a place for the people of central Scotland to visit for leisure. The towns late Victorian and Edwardian buildings and piers created the perfect, picturesque look which inspired the production of postcards.
Most of our Gourock clients have chosen to keep the style of the town by choosing a gate of Victorian or Edwardian style. You can achieve this look by having an ornate looking style to your gate. Additions such as gate finials, balls and swirls can create this look perfectly.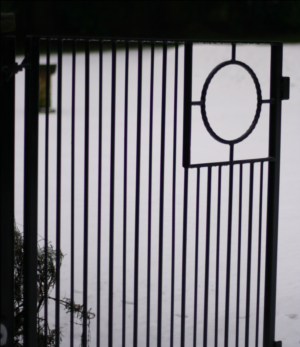 Why Abbey Gates?
Quality craftsmanship, excellent pricing, guaranteed parts and labour, local company and quick, efficient installation with no mess or fuss.
What do we do to make your gate?

We firstly make a plan of the area using the measurements we obtained at the call-out. We design the gate,manufacture it in our work-shop and then paint it with whatever colour and finish you want. We will then install it after leveling the ground to allow the gate to swing freely and then we dig the holes for the metal posts and insert them securely in the ground.
Driveway Gates in Gourock