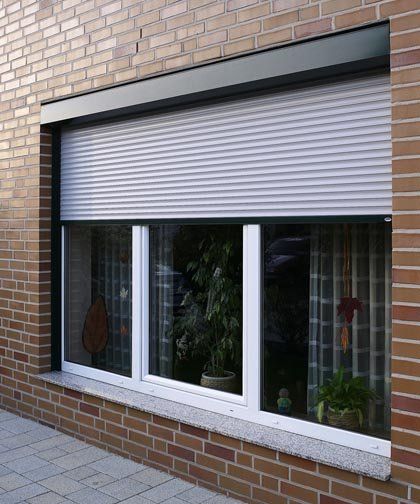 Secure metal roller shutters are essential for any business, big or small. Countertop or shop front shutters are secure sheets of steel that roll down from the top and lock over your shop window or bar. 
If your business works out of a location that holds inventory, having security measures in place is essential to protect your stock. 
Are you a homeowner in Edinburgh, Glasgow or any other city in Central Scotland, and looking for that additional peace of mind that a protected window or door shutter can give? Or are you a business owner looking to keep your property – and your livelihood – safe and secure? Abbey Gates's team of experts can help you choose the right security options for your property, and then ensure that they're installed safely and correctly.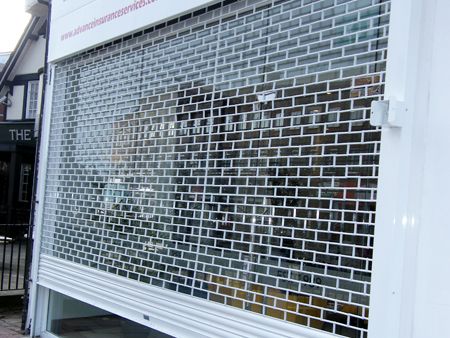 Our Roller Shutter and Automatic Door Range
We carry a full assortment of roller shutter and door solutions from the industry's best producers.
In Scotland, roller shutters are an investment for your commercial property or industrial depot. 80% of burglaries are opportunistic, which means burglars are looking for a business unit that is quick and easy to access, and a roller shutter will do well to deter robbers.
Glass windows can be smashed, especially large glass shop fronts as they can be easily shattered by a vehicle and raided.
Abbey Gates can design, manufacture and install roll-up shutter doors for all facilities in Central Scotland. This includes shutter security for warehouses, workshops, shops, bars, garages and commercial offices.
Find Out More about Roller Shutters
Here at Abbey Gates in Glasgow, we strive to be the best installers of roller shutter and automatic door products in Scotland. We always give our customers a professional and fast service at all times.
If you'd like a full consultation about our roller shutter selections, or you'd like one of our expert fitters to install an automated door or automatic gate for your premises, simply contact Abbey Gates.  You can call our office any time on 01294 835294 and let us know what you require.
We're always delighted to help!