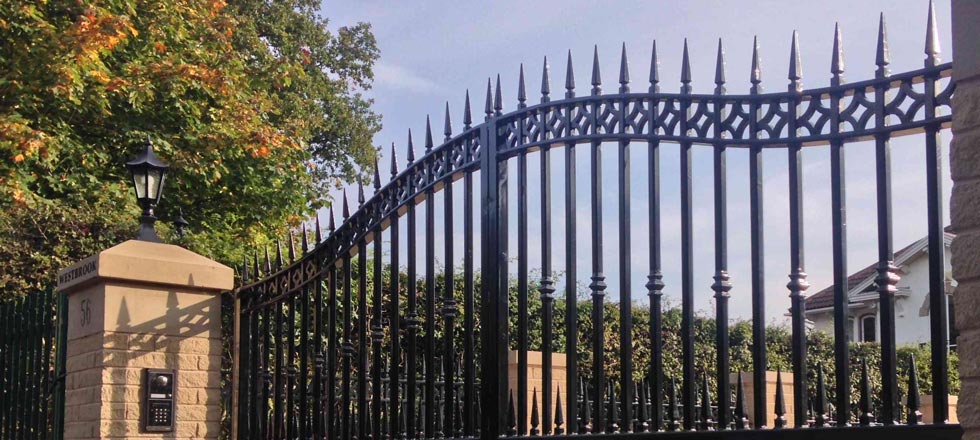 When it comes to home security, most people take it very seriously. Many will install high-tech security alarm systems that will allow them to monitor their homes even when they are away in another country. However, it could be the case that a home security system is actually putting your home at risk rather than protecting it.
Under Attack
If you are using a computerised system to alarm your home, it could be open to attack from hackers who are intent on getting inside. A system that notifies your alarm company that there is a problem could also be alerting cyber hackers that you are not at home.
So while high-tech alarm systems, lighting systems, motion detection cameras and wi-fi-enabled safes might reduce the risk of theft, they could be exposing you to other risks.
Updating Computerised Systems
Computerised home security systems can be very expensive, and you need to make sure they are regularly updated. This is because the older these systems get, the more vulnerable they are to attack. Making matters worse is the fact that many of the companies that sell these systems do not provide regular firmware updates as they are worried that their customers might not be able to install them. This means that the only solution is to go out and purchase a whole new computerised security system to fully protect the home – or is it?
A Simple Yet Effective Way to Secure a Home
High-tech security systems are an effective way to protect a home, but with the risks of hacking, it may be more productive to opt for a simpler method, such as a top-quality set of gates and fencing around the perimeter of your home.
Fencing and gates made from iron will deter would-be burglars while also improving the aesthetic appeal of your home. In addition, the improved aesthetics should increase the value of the property, great news if you are planning to sell in the future
Abbey Gates is a leading provider of metal gates and fencing and has been in business for more than thirty-five years. We pride ourselves on delivering a top-quality service to both residential and commercial customers in and around Glasgow. Contact us today for more information on our products and services.

Source:
http://www.ifsecglobal.com/smart-home-security-systems-risk/
How Computerised Home Security Systems Could Be Putting You at Risk