Iron gates and railings can provide your home or business with style, security and convenience all at once. Iron is stronger than wood and when heated, is malleable and easily refined giving you a set of iron gates and railings that are durable and beautifully designed.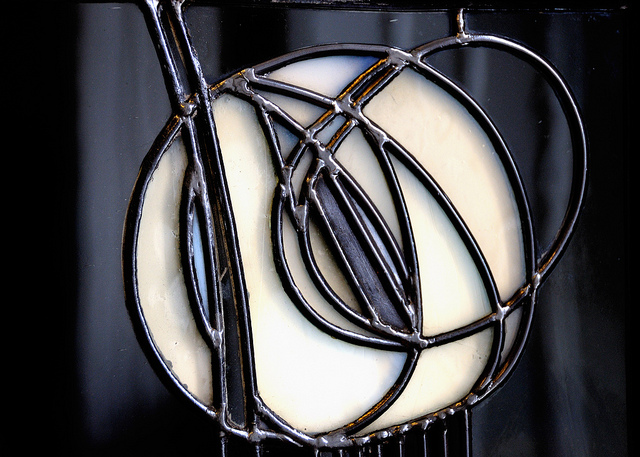 Style
Iron has been used for decades to provide many homes and places of interest around Glasgow with stylish metal gates. Iron is malleable, therefore it can be shaped into a persons desired style wither it be an ornate, contemporary, traditional or simplistic choice. The work of architect Rene Makintosh (from our very own Glasgow city) has been highly influential in the design of our iron gates and railings.
As well as these timeless iron gates and railings designs, we can create your own bespoke designs adhering to your color scheme, choice of decor and security measures such as an extra tall garden gate for example.

Security

All our iron gates can be locked to decrease the chances of unwanted access to your property and the iron railings will provide a safe barrier around your homes perimeter. An intercom system can also be installed and placed outside your iron gate in order to assess who can access your property safety from inside your home. When the buzzer is pressed from the outside you will be alerted from the connecting intercom telephone which will be placed inside your home. Once you have agreed to let your visitor in and by the simple press of a button they can gain access.

Having iron gates and railings around your garden will not only keep unwanted visitors out, but keep your children and animals safely behind the railings when playing in the garden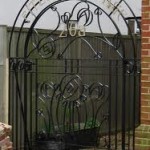 Convenience

Automatic systems – If your iron gates and railings have an automatic system installed, by the click of a button, your gate will open automatically from the safety of your vehicle
Intercom systems – Using your buzzer allows you to either see or hear who is outside your property and with the push of a button you can let your guest enter the driveway once you have assessed who they are
Locking system – All gates we install come with a locking system, this means that the chance of someone accessing your grounds without your consent is greatly decreased.
Resources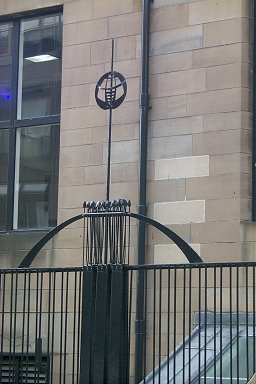 Click here to see the iron railings and balconies that Rene Makintosh designed in 1897 for the famous 'Glasgow School of Art'.